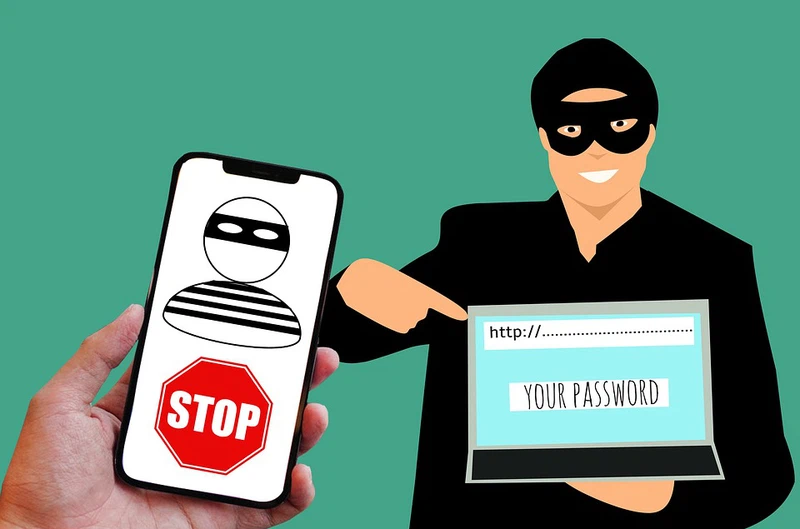 Recovering a lost or stolen mobile phone can be a daunting task, especially in Pakistan where there is a high rate of phone theft. However, with the right steps and tools, it is possible to recover your device and protect your personal information. Here are some steps to help you recover your stolen or lost phone in Pakistan. Mobile snatching in Pakistan is on rising.
Report the theft to the police The first step in recovering a stolen phone is to report the theft to the police. In Pakistan, you can do this by visiting the nearest police station and filing a First Information Report (FIR). The police will then take the necessary steps to locate the phone and recover it for you.
Contact your service provider You should also contact your service provider and inform them of the theft. They can blacklist the phone, which will prevent it from being used on any network in Pakistan. Additionally, they may be able to assist in locating the phone or blocking the phone's IMEI number.
Use phone tracking software If you have phone tracking software installed on your device, such as "Find My iPhone" or "Android Device Manager", you can use it to locate your phone. This software will allow you to see the phone's location on a map, lock it remotely, or erase all its data.
Utilize social media You can also post on social media sites such as Facebook, Twitter or Instagram, asking for help in locating your phone. You can also join local groups where people can help you find your phone.
Check with local phone repair shops Another way to recover your phone is to check with local phone repair shops. Sometimes, lost or stolen phones are taken to these shops for repair, so you may be able to find your phone there. For more information regarding recovery of your mobile snatching contact Unlockerplus
Offer a reward Offering a reward for the return of your phone can also be an effective way to recover it. You can post an advertisement in the local newspaper or on a community bulletin board, offering a reward for the safe return of your phone.
Protect your personal information It is important to remember that if your phone is lost or stolen, your personal information, such as your contacts, pictures and messages, can be accessed by the thief. Therefore, it is important to secure your phone by setting a password or using biometric security measures such as a fingerprint or facial recognition.
In conclusion, recovering a lost or stolen mobile phone in Pakistan requires a combination of the right tools, such as phone tracking software and social media, as well as following the necessary steps, such as reporting the theft to the police and contacting your service provider. By following these steps and taking the necessary precautions, you can increase your chances of recovering your phone and protecting your personal information. For more information about mobile snatching contact Zaibis Electronics