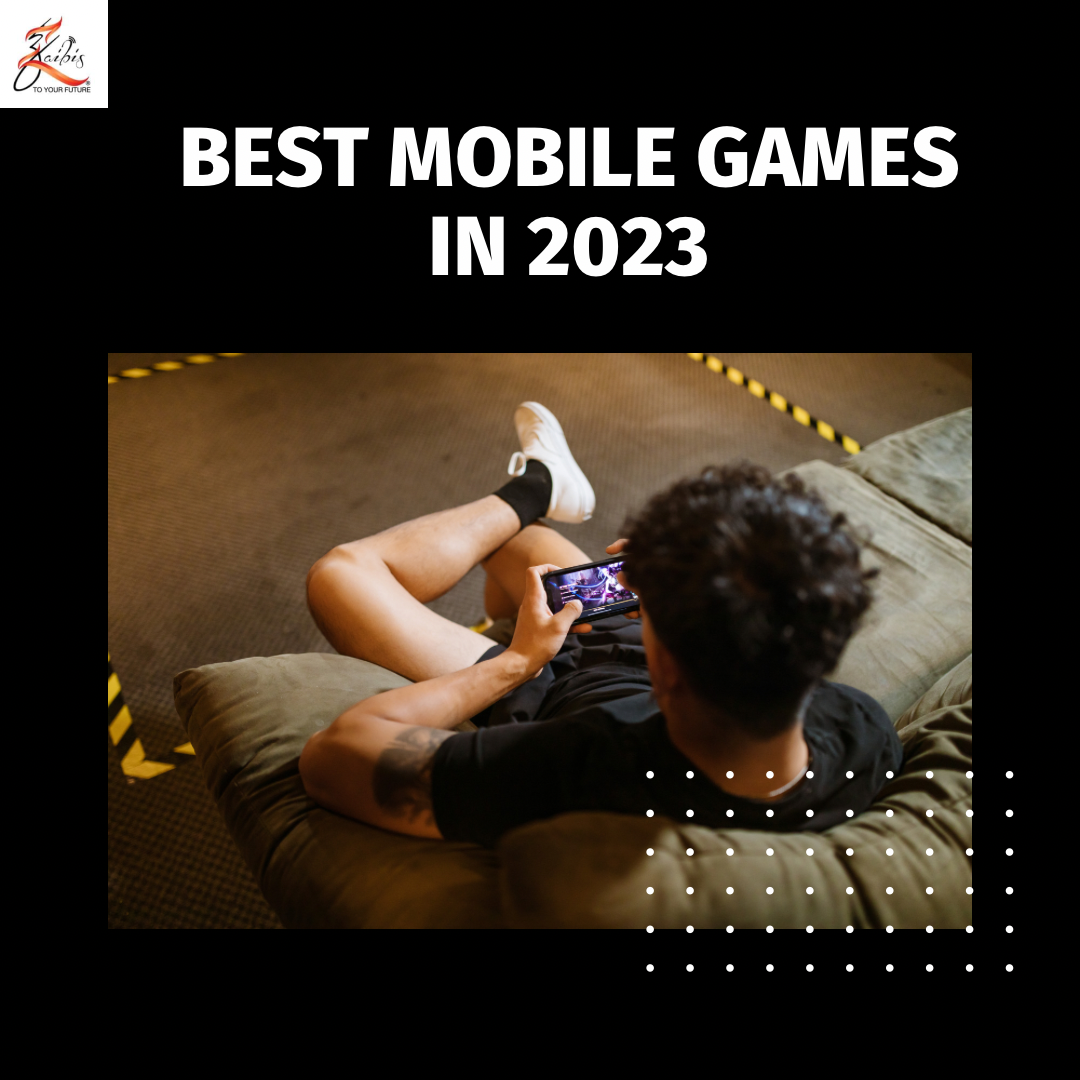 Mobile gaming has come a long way in recent years, with more and more high-quality titles being released all the time. If you're looking for something new to play on your phone or tablet, then you're in luck – there are plenty of great mobile games to choose from. #Pubg #callofduty #bestgamesof2023 #minecraft
To help you find the best games, we've put together a list of the top titles currently available. Whether you're a fan of action-packed shooters or prefer more relaxing puzzle games, there's something for everyone on this list.
Among Us: This popular multiplayer game tasks players with identifying and voting off imposters on a spaceship. With its simple yet addictive gameplay, it's no wonder why it's so popular.
Call of Duty: Mobile: This game brings the classic console and PC franchise to mobile devices, complete with intense multiplayer action and a variety of weapons and perks.
PUBG Mobile: This battle royale game has been a hit on mobile since its release, offering players the chance to fight to the death on a deserted island.
Genshin Impact: This open-world action RPG features stunning graphics and an engaging story, and allows players to explore a vast fantasy world with a diverse cast of characters.
Clash of Clans: This popular strategy game tasks players with building and defending their own village, while also attacking other players' villages for resources.
Minecraft: The classic sandbox game has been adapted for mobile, allowing players to build and explore to their heart's content.
Subway Surfers: This endless runner game has players sprinting through a subway station, dodging obstacles and collecting coins.
Candy Crush Saga: One of the most popular mobile games of all time, this puzzle game tasks players with matching colorful cand to progress through levels.
Fruit Ninja: This simple yet addictive game tasks players with slicing fruit as it flies across the screen, while avoiding bombs.
Asphalt 9: Legends: This high-octane racing game features a wide variety of cars and tracks, and allows players to perform over-the-top stunts.
These are just a few of the best mobile games available today. Whether you're looking for something to play on a long commute or just need a quick distraction, these titles are sure to provide hours of entertainment. So, choose your game and start playing! " Please note that the popularity of mobile games change frequently and the above list might not be accurate in future.