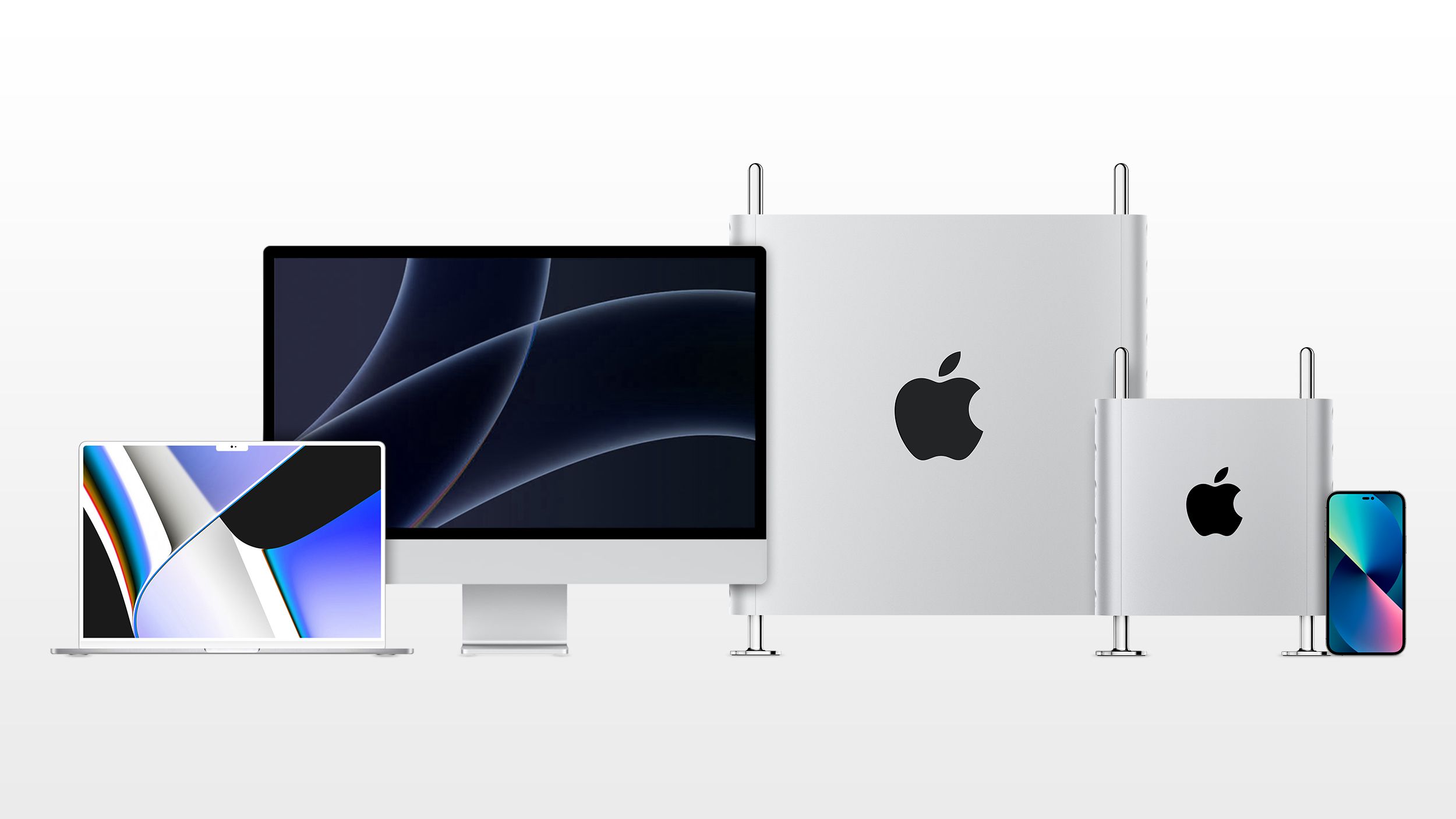 Apple is known for releasing new and innovative products on a regular basis, and the past few months have been no exception. The New Apple Launch Recently, they have released two new products that have been highly anticipated by tech enthusiasts: the HomePod mini and the MacBook Pro. These two products have been designed to provide an enhanced user experience and are packed with advanced technology and features that make them stand out from previous models. In this blog, we will take a detailed look at the HomePod mini and the MacBook Pro, and understand what sets them apart from their predecessors.
HomePod mini – A Compact Smart Speaker With Powerful Sound
The HomePod mini is a compact smart speaker that packs a punch with its powerful sound and advanced technology. The speaker is only 3.3 inches tall and is designed to fit seamlessly into any room in your home. The HomePod mini uses advanced algorithms to automatically tune the music to the room it's in, providing a rich and immersive listening experience. It also has the ability to work with Siri, allowing you to control your smart home devices, set reminders, and more.
One of the most exciting features of the HomePod mini is its ability to work with other HomePod speakers to create a surround sound experience. This allows you to fill your entire home with music, making it perfect for parties or just everyday listening. With the ability to connect multiple HomePod mini speakers, you can create a multi-room audio setup that allows you to play music in different rooms at the same time. This means you can have different music playing in the kitchen, living room, and bedroom, all controlled by your voice.
The HomePod mini also features a built-in S5 chip, which provides a significant boost in performance and enables the speaker to understand and respond to your commands quickly and accurately. Additionally, the HomePod mini is equipped with a three-microphone array that allows you to make and receive phone calls, even when you're in another room.
MacBook Pro – A Powerful Laptop With Advanced Technology
The new MacBook Pro is a powerful laptop that features a new M1 chip, which provides a significant boost in performance and battery life. The M1 chip is a custom-designed, Apple-built chip that combines the CPU, GPU, and other components into a single chip, which provides a more efficient and powerful performance. This means that the new MacBook Pro can handle demanding tasks such as video editing and 3D rendering with ease.
The M1 chip also allows for a more seamless experience between Macs and iOS devices, allowing you to easily continue working on your documents and projects across devices. With the ability to run iOS apps natively on the MacBook Pro, you can easily access your favorite apps such as WhatsApp, Instagram, and more. Additionally, the M1 chip also provides a significant boost in battery life, which means you can work for longer without having to plug in your laptop.
The new MacBook Pro also features a redesigned keyboard, which provides a more comfortable typing experience, and a larger trackpad for easier navigation. Additionally, it has a new built-in Touch ID, which allows you to quickly and securely log in to your MacBook Pro using your fingerprint. This means you don't have to remember multiple passwords, which can be a hassle, especially when you have multiple accounts.
The new MacBook Pro also features a Retina display that provides stunning visuals and accurate colors. The display has a resolution of 2560×1600 pixels and is equipped with True Tone technology, which automatically adjusts the color temperature of the display to match the ambient lighting in the room. This means that the display will look natural, regardless of the lighting conditions.
Conclusion
Overall, both the HomePod mini and the MacBook Pro are impressive. Buy Apple products at Zaibis Electronics or do a JV unlocking at Unlockerplus