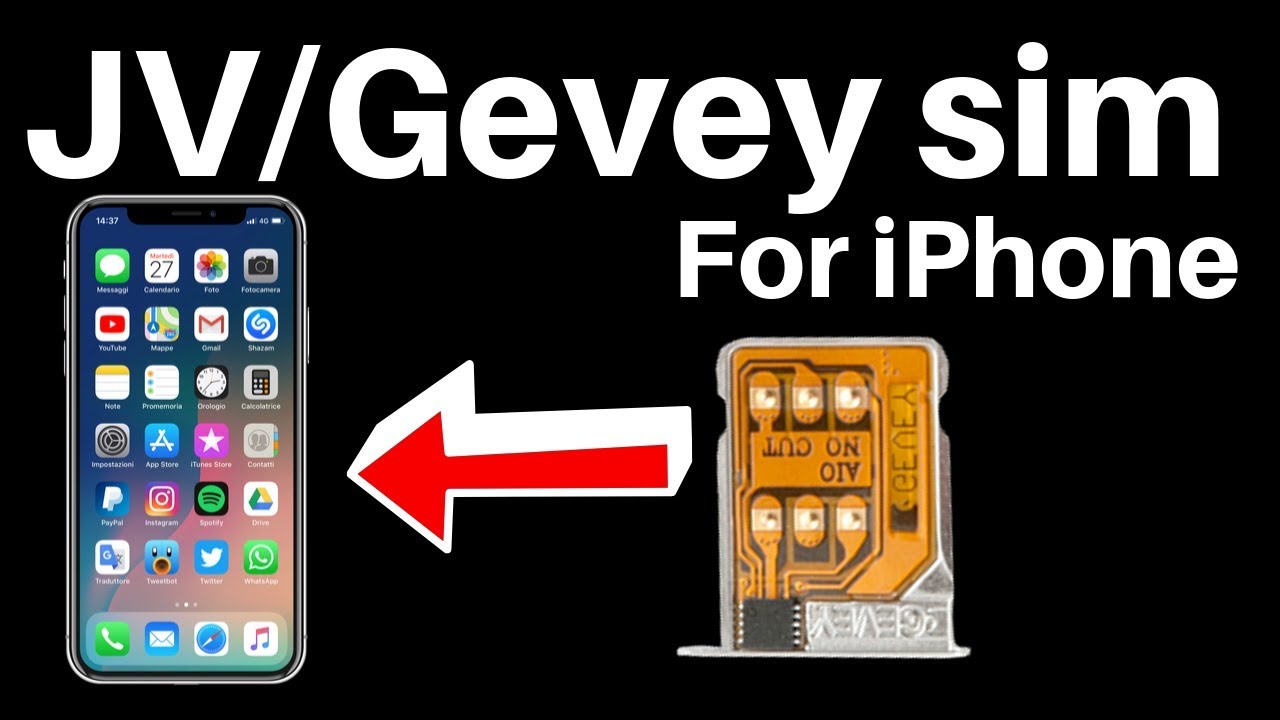 Gevey (JV) sim is a hardware chip used to unlock locked iPhones. It is placed beneath the actual sim in the iPhone and then you can use a locked iPhone on any network. Mostly JV phones are cheap in prices because they are network locked and Zaibis Electronics are introducing new JV sim to unlock your iPhones within a second.
Advantage is simply that you can use a locked iPhone(which is cheaper than factory unlocked) on any local network.
Disadvantage is that setting up the gevey sim is a big hassle and sometimes it happens that if you lose the signal, you will have to repeat the whole process again to get signals back. However, modern gevey sims are much better and signals do not drop very often.
As soon as iPhone Dev-Team failed to produce Ultrasnow unlock for iPhone 42.10.04, 3.10.01 baseband, a Chinese hacker team called Gevey started to look into the issue and found a working solution which can actually unlock all iPhones on said the base bands. Before we may go into pros and cons of Gevey's all iPhones unlock, i would like to clarify what is Gevey (JV) SIM hack and how it works to unlock your iPhone?
With Gevey SIM hack, you can unlock iPhone 4 01.59.00, 02.10.04 & 03.10.01 baseband. Gevey SIM hack is not a software based hack as it requires you to buy a SIM interposer which sits electrically between the SIM card and baseband hardware to perform a classical MITM. In order to stay unlocked, you ALWAYS need to keep that SIM interposer in-between your SIM card and iPhone baseband hardware.While your iPhone is unlocked with Gevey's SIM interposer, if it loses power due to low battery or loses reception due to poor signal coverage, you have to perform the whole unlock procedure again.
Although SIM card holds many different types of information but the part which involves carrier unlock is the IMSI number. IMSI (International Mobile Subscriber Identity) is a unique number that corresponds to your account in the mobile carrier's database. Every IMSI number consists of a MCC (Mobile Country Code) and MNC (Mobile Network Code). Buy A JV iPhone from Zaibis Electronics